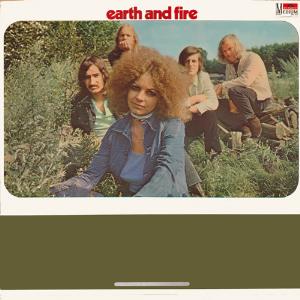 The debut album from this Dutch band.
The year was 1970 and their music was very much steeped in the hippie movement of the 1960s. That means good female vocals on the top of some flowery pop/rock. I had expected (and bought these albums because of) some strong Renaissance influences. And they are here. The Jane Relf Mk 1 though.
The tangents is vintage and so is the beat. The music is very much standard flowery pop music based on the verse-chorus-verse formula. There is no outstanding songs on this album. But the overall quality is good throughout. It also makes me wanting to hear more from this band. I will do so.
3 points