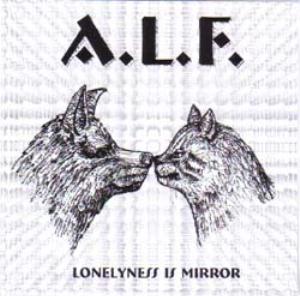 A rather unknown Brazilian band who released one album and then disappeared. I believe their guitarist has just released a solo album though.
It is a great shame that this band has gone into hiding and probably disbanded. They really delivers an album I guess would get them a lot of fans if they had been around today and marketed it properly. Their music is a mix of Dream Theater, Yes and Spock's Beard. A lot of Dream Theater in the beginning though. So you have to continue listening beyond the first minutes to really get this album. It opens up a lot into a modern progressive rock landscape after the intro though. There are some great tangents here and Yes like vocals throughout the album. The drummer and the bassist also dishes up some great stuff too.
The overall quality is great throughout. In particular the sound which really suits this mix of prog metal and symphonic prog. The best pieces here is the twenty five minutes long Endless Goodbye suite and the title track. Both really displays a band who knows what they were doing.
It is a great shame that this album is so ignored and that the band has disappeared. It is one heck of a hidden gem and one to really enjoy.
4 points