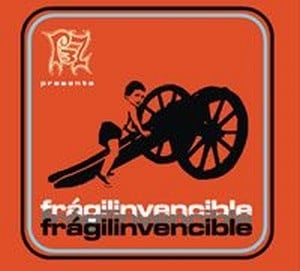 The fourth album from this Argentine band whose whole discography has been available by the band as free downloads. A discography which includes a lot of sand among the gemstones too.
Pez has moved on from their more punkish antics and more into an eclectic art rock environment with this album. The band is still as noisy/heavy as heck though and the art of good song writing has yet to be developed in the band. But this album is still a big improvement on the previous albums. The band has made a move in the right direction on this album and there are even some Hammond organs here and some decent songs. But not good enough to win my approval.
This is a decent album, though.
2 points
Free downloads