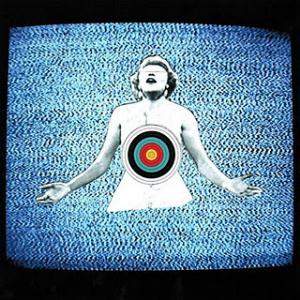 A one-album wonder/band from Italy who has split up now.
Adharma takes us to an eclectic landscape dominated by a mix of jazz and avant-garde rock. Radiohead is a biggest influence on their music. King Crimson, Mars Volta and Pink Floyd is evident too. So is some Italian giants like Banco and PFM too. The music here is dominated by tangents, Italian male vocals, bass, drums and guitars. The tangents are both piano, Hammond organs and other organic keyboards. No synths, in other words. The sound is very warm, pastoral and organic. It is also very good.
The quality is good throughout. I don't really feel they have come up with some great songs though. The sound is great and the band is touching onto something great. But they never really reach that level. But this is a free download and well worth grabbing. Make up your own mind by grabbing this album. An album I am sure will get legend status in the decades to come.
3 points
Free download