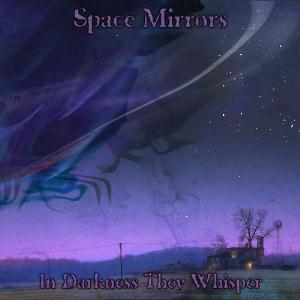 The fourth album from this Russian-Australian internet cooperation band.
Space Mirrors delivers what the label says. Space rock. Well, more than that. I would say space metal instead of space rock. The guitars are chugging away in typical power metal and at times; death metal time signatures and riffs. The vocals is a mix of Depeche Mode and Bolt Thrower. The synths sometimes reminds me about both Nocturnus and Hawkwind. The end result is music somewhere between death metal, goth, power metal and space rock.
Quality wise, this is not bad at all. One of my pet hates is power metal and there is far too much power metal here. The album is too much dominated by power and goth metal. There is not much good music here either. The album also gives me a metallic taste in my mouth. Hence my verdict who is somewhere between decent and good.
2.5 points