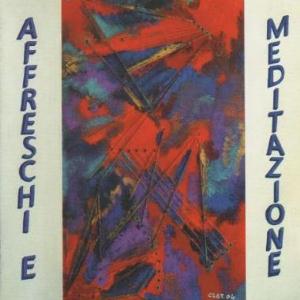 Their ninth album.
I have followed this Italian band with a great interest over their previous eight albums. All of them reviewed here and other places (I will repost those reviews here in the coming days).
Their 2011 album Le Roi du Monde is a brilliant album and the band were on an upward curve. Then they release this album. An album I first thought was released by a German raga inspired krautrock band. Krautrock with Indian raga rock is what we get here. And not raga krautrock of the highest order too.
Some of this album reminds me about Amon Duul. Other parts of this album has faint traces of the band I once knew as Runaway Totem. The end result is a disappointing album which is only saved from a turkey-status by the closing track Inno a Surya.
But this album is their weakest ever album and one I would not recommend to anyone. I am really sorry.
2 points