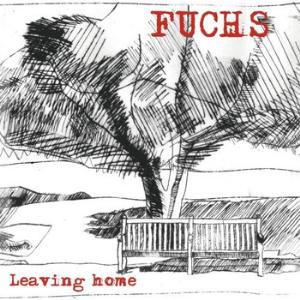 The debut album from the experienced musician and multi-instrumentalist Hans-Juergen Fuchs. A German with some albums with his wife. Fuchs is thankfully a full band effort with lots of other musicians involved, including his wife Ines Fuchs.
We are deep into neo-prog here. Neo-prog with a lot of AOR elements. But still pretty standard neo-prog. The music is performed with tonnes of guitars, synths, drums, bass and both male and female vocals.
The sound is both rich and clear. The songs are all good. Hans-Juergen Fuchs does not bring anything new to the scene. He rather follows the broad well trodden path laid down by other bands. The result is a pleasingly good album which works for those into this type of music. A couple of great songs would had elevated this album to a new level again. This is still a good album.
3 points