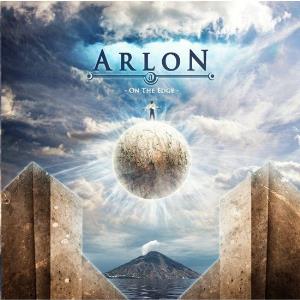 A Polish band with their debut album.
They are very much following a well trodden path too. Neo prog mixed with some pop and metal. We even get a (power) ballad here. Some seconds with a saxophone on one of the tracks and some piano on another track breaks up the well used synth, guitars, bass, drums and male vocals formula which the music here is performed with.
This album scores zero points when it comes to originality. The music itself is competently delivered. The sound is good too. The problem is the lack of any great songs and the slickness of it all. Arlon takes no chances and does not deviate from this well used formula. A formula used by countless other bands, releasing albums like this.
On The Edge is a competent decent album which delivers the goods. Lack of originality drags it down to two points.
2 points