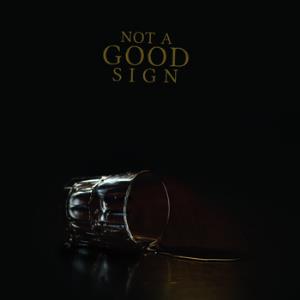 The debut album from this Yugen, Ske and La Coscienza Di Zeno members band. An album released on the mighty Altrock Records label. So it is avant-garde rock, then.
Nope. This album is by far the most melodic album this label has ever released. It is still by no means a pop-rock or even an AOR album, though. This project places themselves safely between Genesis, Anglagard, Anekdoten and King Crimson. Symphonic eclectic prog is the best label for this music, if you insists.
The music is mainly performed with vintage keyboards and electric guitars. That and bass, drums and some great vocals. The songs are surprisingly short. Average length is around five minutes. They still packs a mighty punch though. Sometimes, less is more. The songs are in the epic, majestic vein. They are all very good to great. This is an album I really enjoys and I am not afraid to be swept up in the hype surrounding this album. Sometimes, a hype is justified. In this case, it is. This is a great album for the fans of melodic, but still eclectic music.
4 points