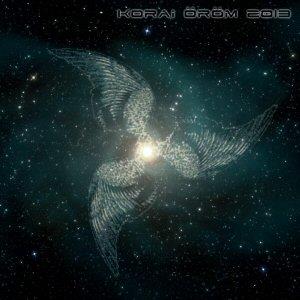 The ninth studio album from this Hungarian space rock band.
I have never heard about them before I sunk my teeth into this album. An album which sounds like another space rock band I have been ignoring for too long; Ozric Tentacles. In other words; sparse instrumented organic space rock where the music breathes instead of steamrolling over the listener.
On this album, the bass and the drums plays a central role as they are guiding a single half acoustic guitar helped by some electronica. That on some really great melodies. Melodies which makes me stop up and really listening to this album from the first tone to the final tone of the album.
In short; this is a great album from a band who really deserves more than barely a cult status. They deserve much more than that. Get this album.
4 points