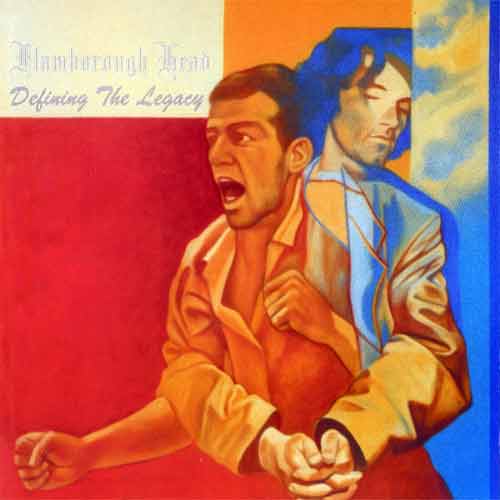 The second album from this Dutch neo prog band.
Although neo prog is a slightly misleading label. This band, who has taken it's name from a cliff just north of Hull in Yorkshire, is nicely combining British symph prog, British neo prog and Dutch symph and neo prog. The band is very much Holland meets Great Britain on this album. I am a fan of British symph prog bands like Genesis and Yes. Hence, I really like what I hear from my speakers when this hour long album is spreading good vibrations around my living room.
The great music on this album is performed with piano, keyboards, guitars, bass and drums. The guitar solos is great and ditto for Mr Siebe-Rein Schaaf's vocals. The sound and music is mostly soaring towards the sky, the open skies above the headland called Flamborough Head. This is majestic stuff which really strikes a chord with me.
Defining The Legacy is a great album with some great epic songs which really needs to be heard. This is my first meeting with this band and I am close to becoming a fan based on this album alone. More of the same band, thank you.
4 points