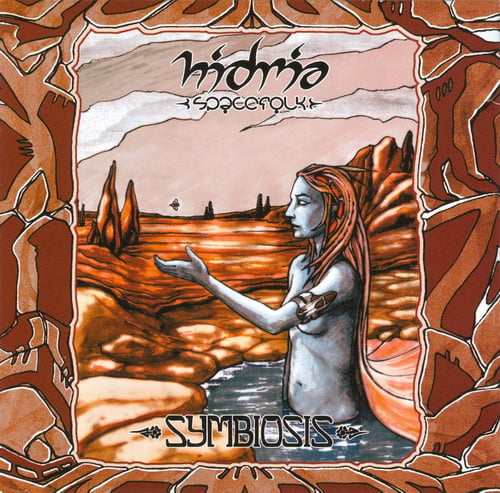 The debut album from this Finnish band.
The band was a five piece band with a lineup of sitar, guitars, organ, harp, synths, jawharp, mandolin, drums, bass and some vocals. Other guest musicians are adding vibraphone, cello, violin, flutes and female voices.
I reviewed their so far latest album, the 2012 opus Astronautica
back in October 2012
and liked that album. Very Ozric Tentacles.
On the basis of that album, I got their other three albums too. But it has taken me until this month to put them up for reviews. Reviews of the two other albums to follow/can be found somewhere else in this blog.
The band is very much a spacerock band and very influenced by Ozric Tentacles. But there are some Hawkwind here too. The vibraphone reminds me about Gong.
This album is for spacerock fans and a bit hardcore spacerock in that respect. The music is surprisingly organice. I was expecting a trippy electro-fest of an album. These fifty-two minutes proves otherwise.
There is some sparks missing here, I feel. This is a debut album though and the band is staking out the course here. It is a good debut album too and a band well worth following. Which I will be doing. This band and their music has an x-factor not to be ignored.
3 points