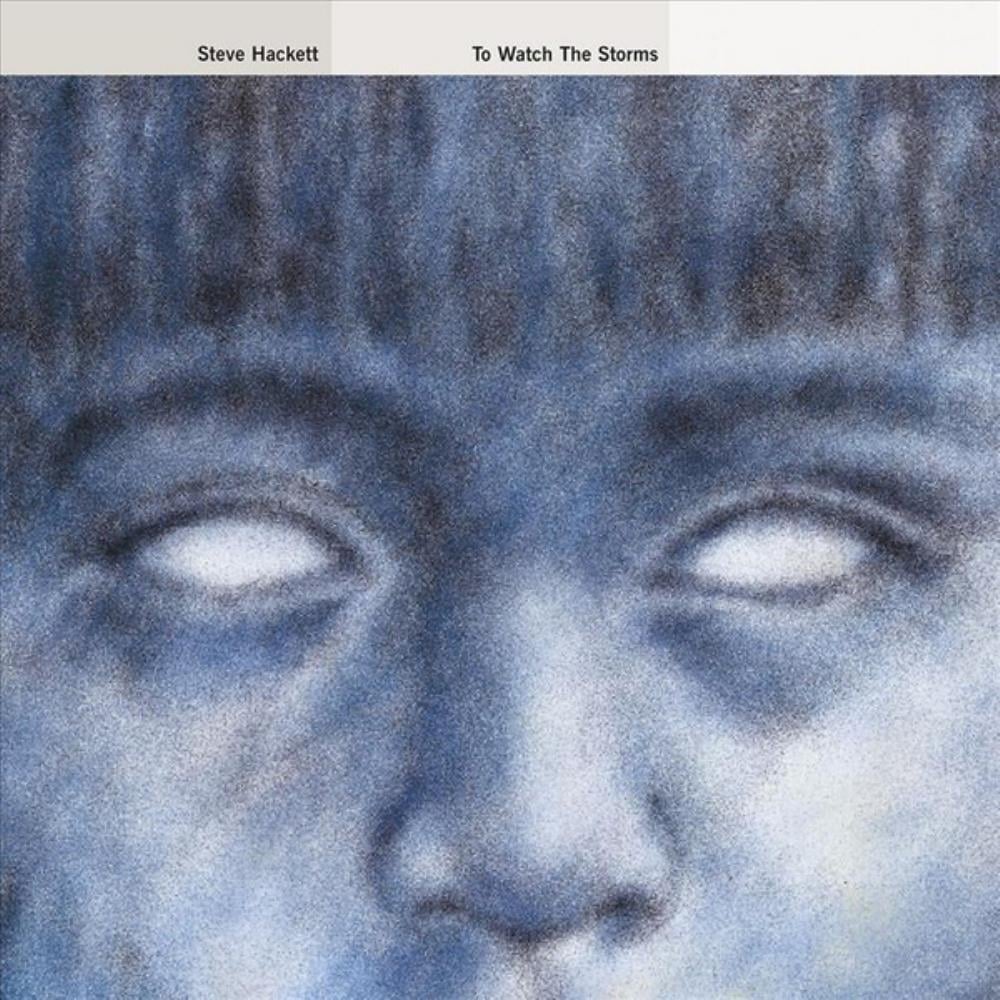 The 17th album from this British guitarist.
Steve Hackett is again doing the vocals and guitars. Numerous others, including his brother John Hackett, is helping out on flutes, bass, saxophone, drums, keyboards, synths, cello, brass, woodwinds and violins.
The Steve Hackett albums is now pretty predictable in it's formula and makeup. You get a lot of world music tied together with Steve's guitars and vocals.
Steve Hackett was a brilliant in Genesis and has made some good albums too. I am no fan of classical and entirely acoustic albums. So in respect for Steve Hackett and to be fair to him and the readers of this blog, I am not reviewing those albums. So I end up with albums like this. Which is not an entirely fair evaluation of his career.
Albums like this, To Watch The Storms, throws together some pretty eclectic genres like classical music, symphonic prog, acoustic guitars and world music. There does not seem like there is a clear concept on albums like this.
Albums like this also requires a lot of good songs too. There is none here. A couple of good songs is all I can find here. The rest is pretty decent.
I am no fan of this genre and I find this album a bit on the non-engaging side of the spectrum. This is a decent to good album.
2.5 points