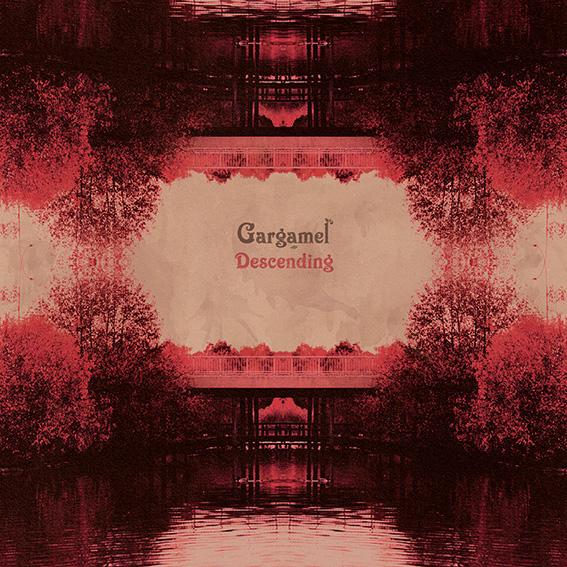 The second and final album from this Norwegian band.
The band was a quartet with a lineup of glockenspiel, drums, saxophone, flutes, guitars, synth, keyboards, bass, programming and vocals. English male vocals.
I have just reviewed their debut album
here
and I really liked that album too. It is sad that they are no longer. My guess is that this was a student band and the band split up after completing their studies. Real life came calling from many places in Norway and Gargamel became history. A reunion would be nice though.... Now or in 20-40 years time.
The band continues as they left it on their 2006 debut album Watch For The Umbles. That means a mix of King Crimson and Van Der Graaf Generator.
Actually, they have become a lot more of a marriage of those two bands on this album. The mood has also grown a lot darker. The band has descended into a dark place on this album. A lot of melancholy and depressions is what we find in this dark place.
The music is also technical and a bit playful too with a lot of folk rock and avant-garde influences throughout this album.
The flutes are really good here. The vocals is very much in the Peter Hammill vein. It has also improved a lot from their debut. The vocalist now knows his limits and stays well within his very limited range.
There are no great pieces of music on this almost fifty minutes long album. But this is a good album and the band is more than welcome back if they would be so kind.
3 points