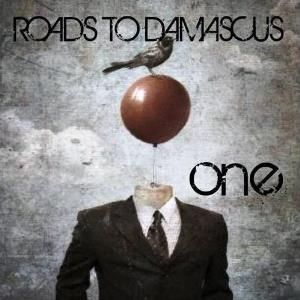 The debut album from this Scottish band.
The band comes from the north-east corner of Scotland. That normally means Aberdeen and/or Aberdeenshire. I know this area very well.
The band is a duo here. Steve Simms on vocals and Calum Jamieson on guitars and keyboards. I guess a drum machine does the drums as they have a strong plastic fantastic sound. That is not a compliment. Far from it !
The music here is a bit of a heavy take on neo-prog. Heavy and pretty modern. The songs are pretty short with this verse-chorus-verse structure. No symphonic prog is showing up here. Chapter I-IV of The Pilgrim's Progress shows up on a regular basis. Ditto for some spoken narrations too. But this does not sound like a suite to me.
The music is pretty heavy at times too.
Heavy and a bit restless. The band and the music sounds a bit hurried and not settled yet. The material also sounds a bit underdeveloped. Neither is the sound particular great either.
The material is not particular good either. It is an acceptable debut album from a band who at this stage has released two more albums. Albums to be reviewed/has been reviewed. I hope they are better than this one.
2 points