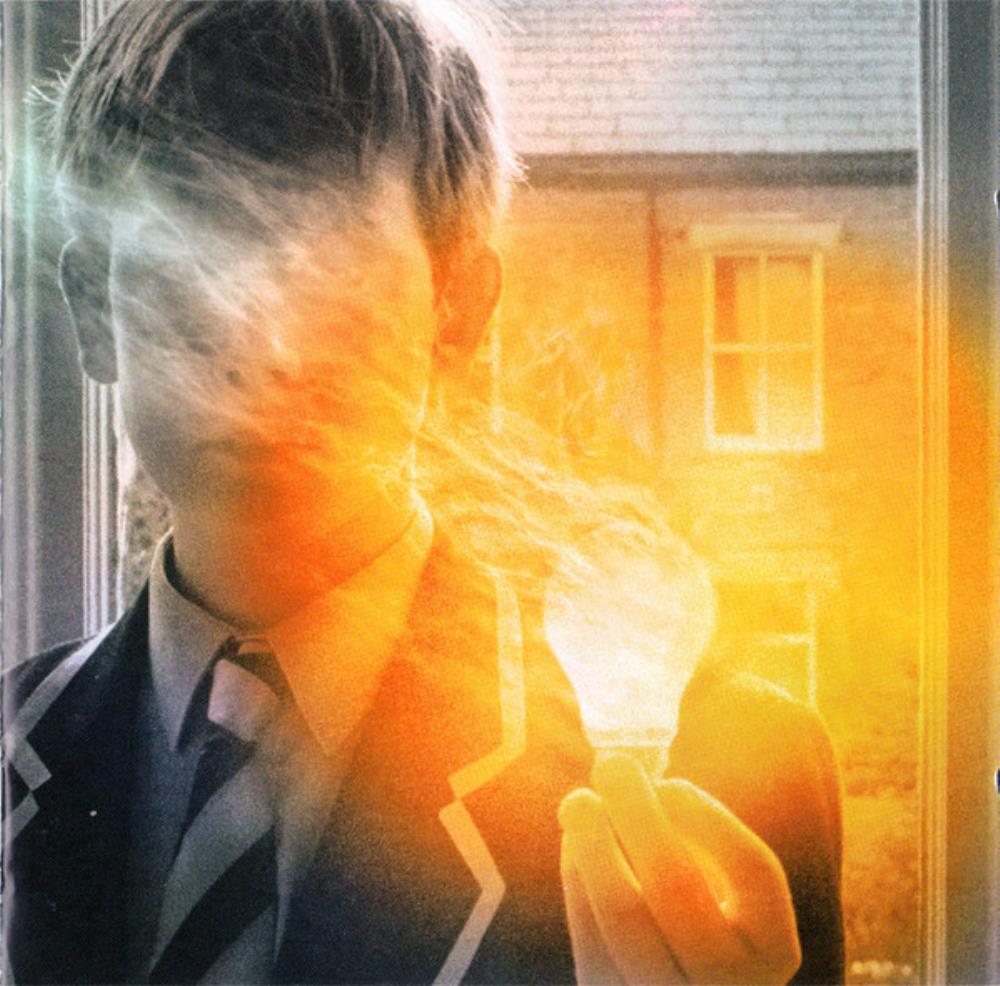 The sixth album from this British band.
The band was a four piece band here with Steven Wilson, Colin Edward, Richard Barbieri and Chris Maitland. The lineup was guitars, bass, keyboards, drums and vocals.
The band was hitting their stride now. Their mix of classic prog, heavy rock and post rock was quite a shock to the progressive rock scene. A very welcome shock. The band was already then one of the most importand bands in the scene.
Take post rock, heavy rock and classic prog. Mix them together and you get this album..... Which is both true and not true. The band has moved on a bit since the previous album, the 1999 album Stupid Dream.
Lightbulb Sun sees the band take influences from both The Beatles and the electronica scene. The second song on this album, the very good How Is Your Life Today is very The Beatles and very much Sir Paul McCartney. This one could had been a song from the epic Sgt Peppers Lonely Heart album. OK, this song is not as good as any songs from that album. But it is in the same mould. A funny song too. One who brings a smile to my face although the subjects in the song is anything but funny.
The final part of this fifty-five minutes long album sees the band exploring a bit electronica.
Inbetween these two extremes, the band is very much like themselves with a fine mix of very good songs in the heavy prog, post rock and classic prog genres.
The end result is a very good album and one to really check out. Not at least because of the lush sound and the use of strings and flutes. This is another album cementing this band's excellent reputation.
3.5 points