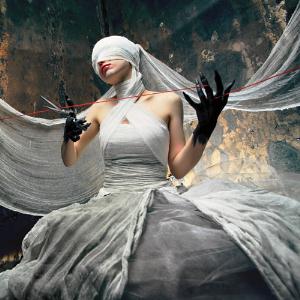 The band too progressive to be called progressive rock is back again with their second album.
This Texan band impressed me with their self titled debut album from 2011. Their mix of King Crimson like monuments and jazz blew me over. I am pleased to report that Conjure is another meal with the same ingredients. A lot more laid back this time though and with some ambient stuff. But still innovative and progressive as few other bands are today. All the music here is instrumental. But it still have some focal points.
The music is delivered by guitars, drums, bass, moog, mellotron and keyboards. It is both intricate, melodic and full of interesting details. It both looks back to the 1970s and to the future.
In short; Herd Of Instinct is one of the very few truly progressive bands out there. Conjure is another great album from them and I am now a signed up fan of them. This is what progressive music is all about.
4 points