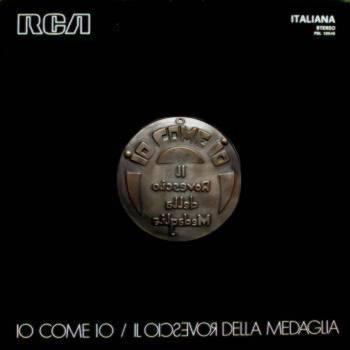 The second album from these Italian prog rockers.
On this album, it is more hard rock than prog/RPI. A lot of hard guitar riffs and no keyboards. The setup also includes flutes in addition to guitars, bass, drums and vocals. Italian vocals, that is.
The result is a hard rocking bluesy album with some RPI elements. There is no great or even good melodies here and the sound is not particular good either. This is by no means a turkey. But it is not a good album either. A decent rating has been awarded.
2 points