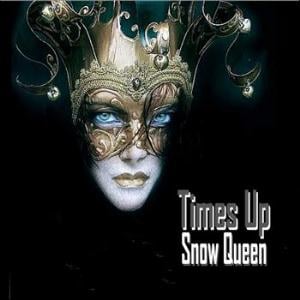 The debut album from this British band who are supposed to be veterans in the scene. The musicians, that is. This band was established in 2006.
We are back in neo-prog land again. Pretty pompeous larger than life neo prog too. Not symph though. Pomp prog is the more right label. The music is performed with the usual guitar, keyboards, bass, drums and vocals formula.
Formula is the right word here. The music follows the usual neo prog formula and does not really offers anything outside that. A formula used by so many other bands. Which is fair enough. The music is decent throughout and I find nothing offensive here. I am just slightly bored by this album who falls well short of interesting me. It is a decent to good album who offers no real good songs, but still has something to offer to those of you more into neo prog than I am.
2.5 points