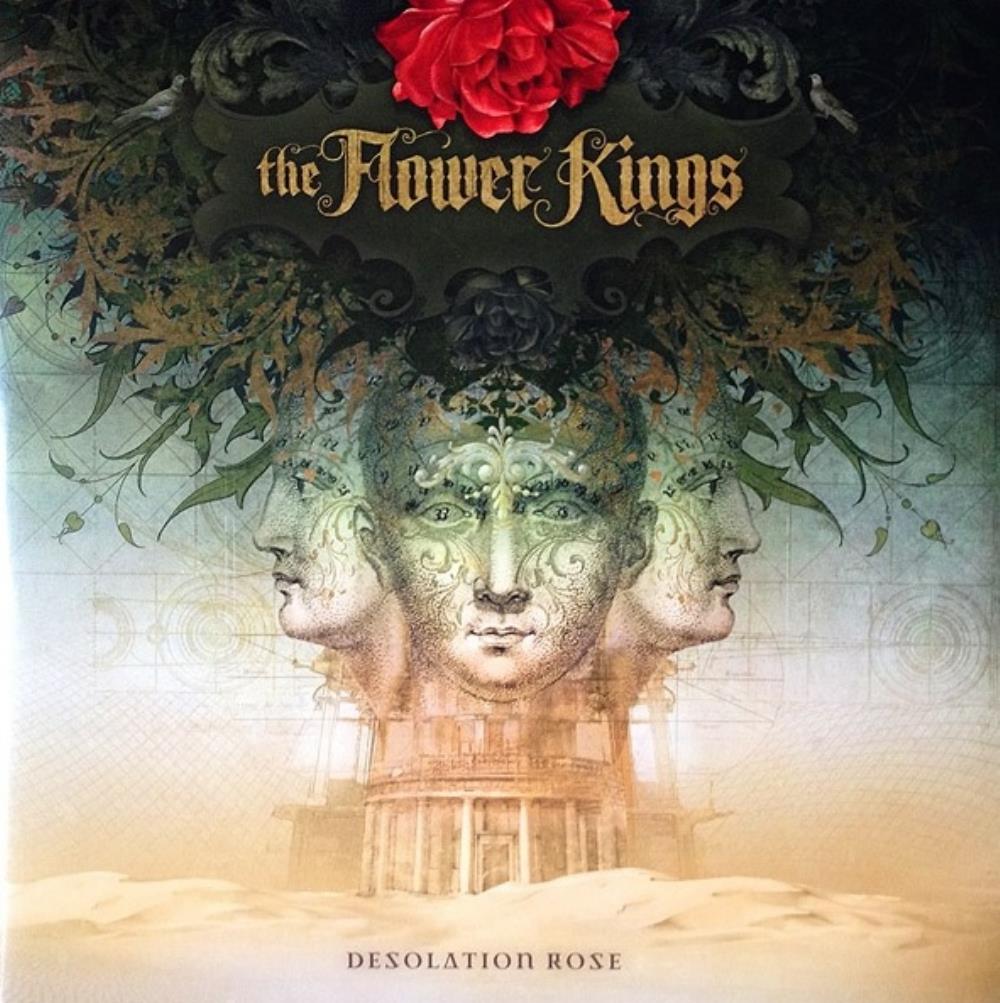 The twelfth and so far latest album from this Swedish band.
The band was a five piece band on this album with Roine Stolt, Jonas Reingold, Hasse Froberg, Felix Lehman and Tomas Bodin as the persons in the band. The lineup is vocals, bass, guitars, keyboards and drums.
That lineup has served the band very well during their long career. 20 years or so, if I am not that mistaken.
And the band is again going back to the original recipe. Namely symphonic prog with a large twist of Swedish..... well, Sweden. The sound, a mix of some subtle hints of Swedish folk music and a large dash of symphonic prog, was created by this band. A formula the band is sticking to on this album.
A great formula in my view. A bit more of a folky, earthy symphonic prog than the more fantasy and technology orientated English symphonic prog scene. Hence, I am a fan of this band.
This album starts with the forteen minutes long epic Tower One and is going nicely along in a Swedish symphonic prog landscape throughout this one and a half minutes long album.
The songs are all very good and this makes it, not surprisingly, a very good album. It is not their best album. But I am not complaining. Let's hope they will one day return for some more albums.
3.5 points