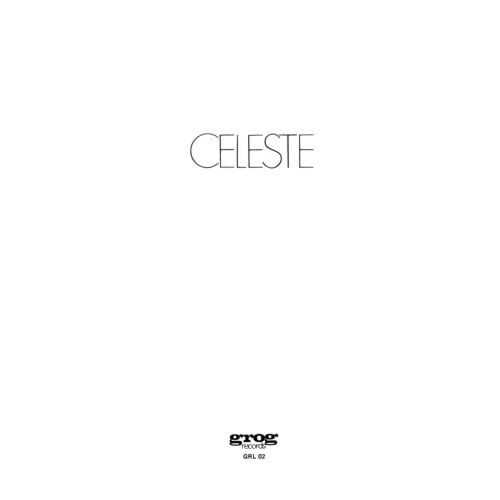 The debut album from this Italian band who only released three albums.
This album is in many ways incorporating the whole Rock Progressivo Italiano genre.
Principe di un Giorno is a great introduction to the scene. Lush vocals over tonnes of moog and melotrons. Flutes, sax, bass, drums, keyboards and guitars. All this in a type of music which combines both the Italian crooner tradition, pop music, hard rock and folk rock. The music is very lush and colourful. The Italian vocals is great. The music is at times leaning too much towards Angelo Branduardi's lullabies music albums. Some of the melodies here are pretty jazzy too so it evens out. It makes for a great album in my view. A signature song is missing from this album though and that is my only gripe with this album who incorporate Italy and all it's greatness. It is a must have for those who loves this country and this type of music.
4 points