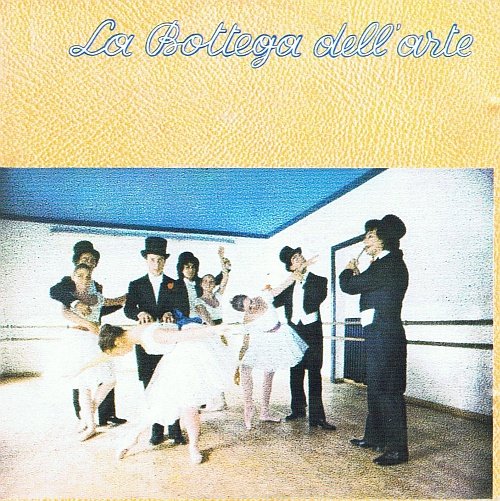 The debut album from this rather late comer in Italy's symphonic prog scene.
La Bottega Dell'Arte only released two prog albums and then some pop albums. And this album is sometimes more in the sickly, sweet pop mould than in the symphonic prog mould. There is a lot of strings and tender loving male vocals on this album. Then, there is also a lot of symphonic prog here in the first albums in the Phil Collins era Genesis and the two first albums by Locanda Delle Fate.
The end result is a mix of rather good symph prog and some rather forgetable pop. Most of this album sounds dated too. But there are still a lot of quality here which shines through even in year 2013. It is not one of the top Italian albums. But it is still a good album and worth checking out.
3 points